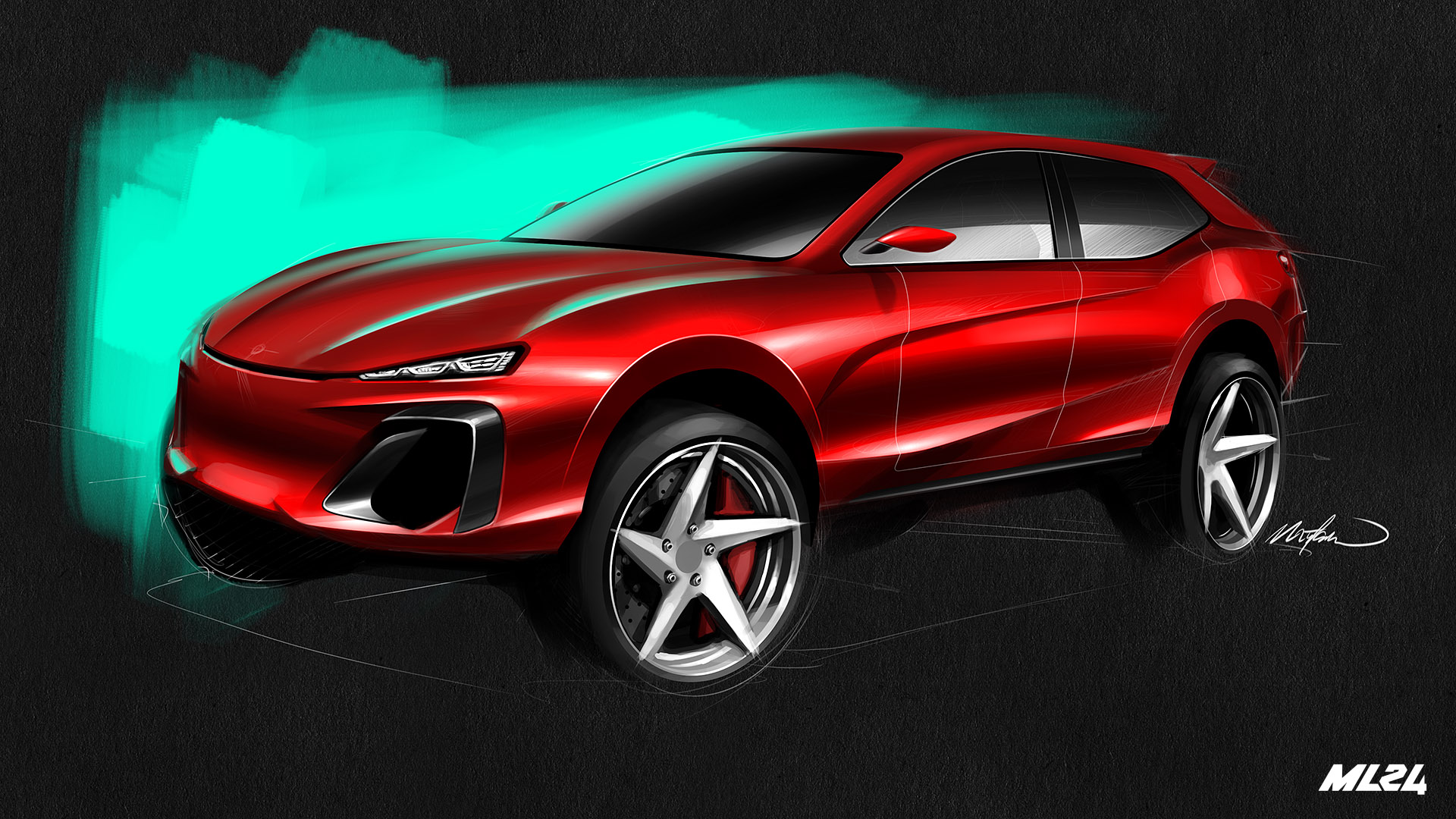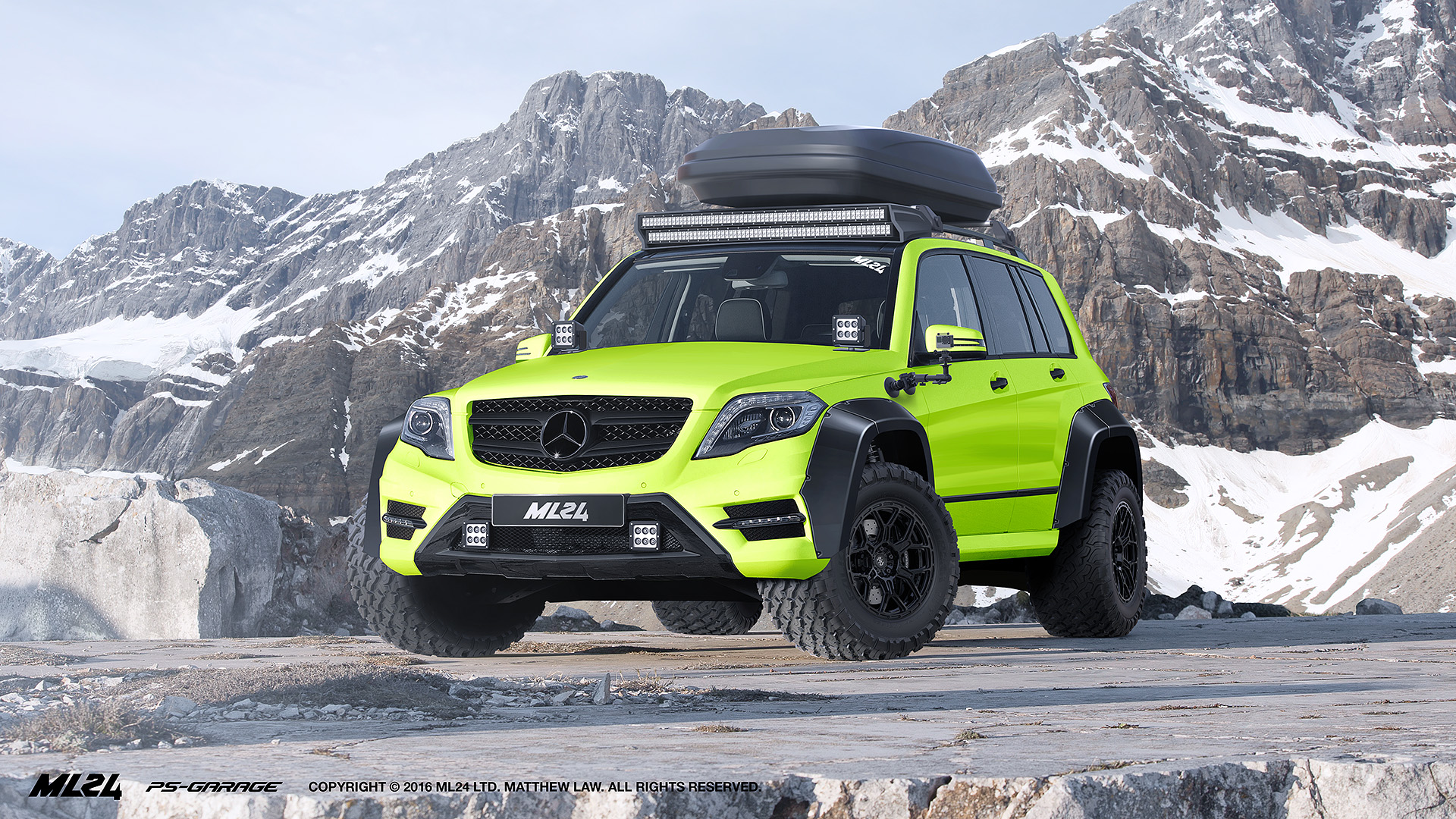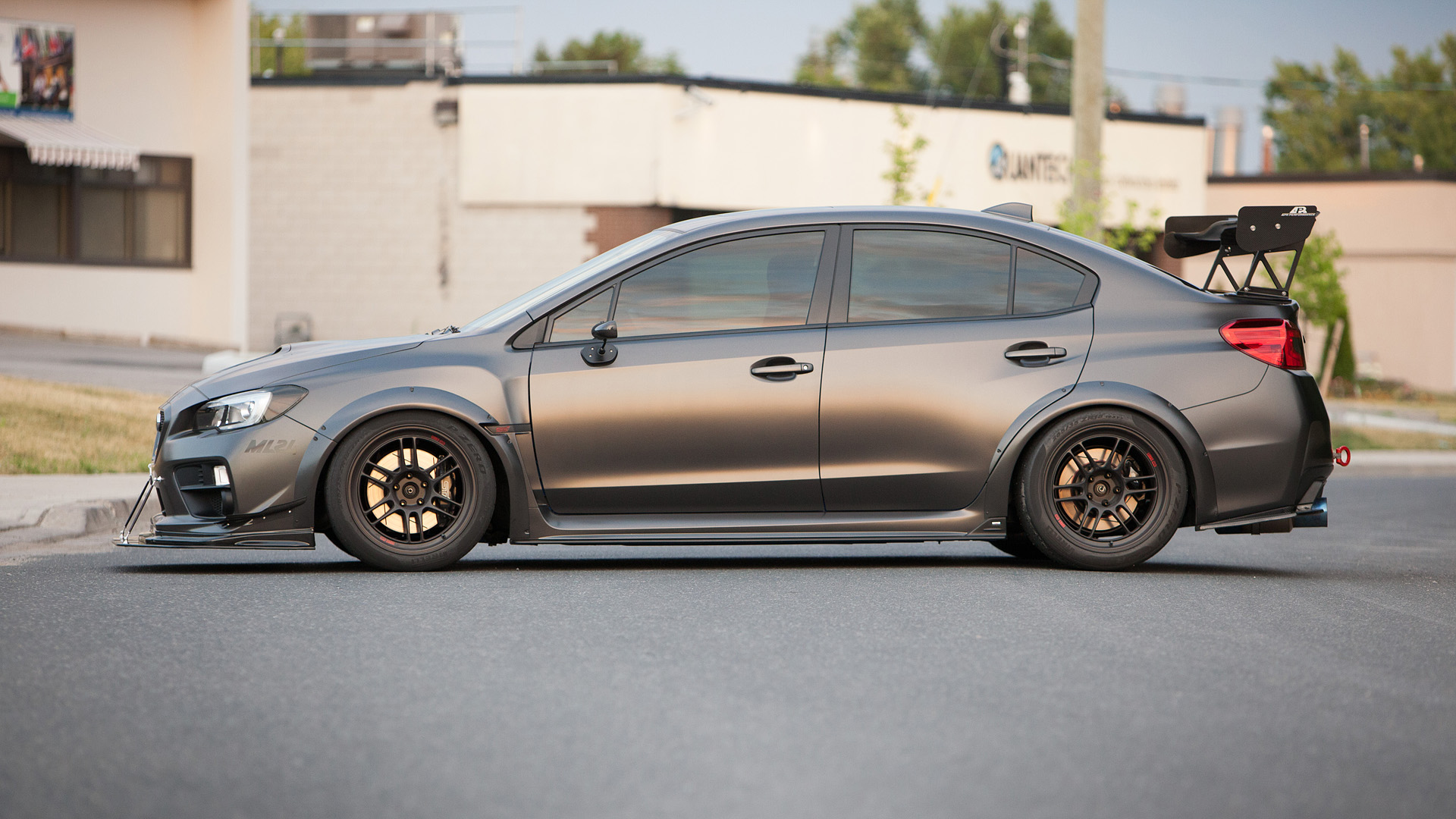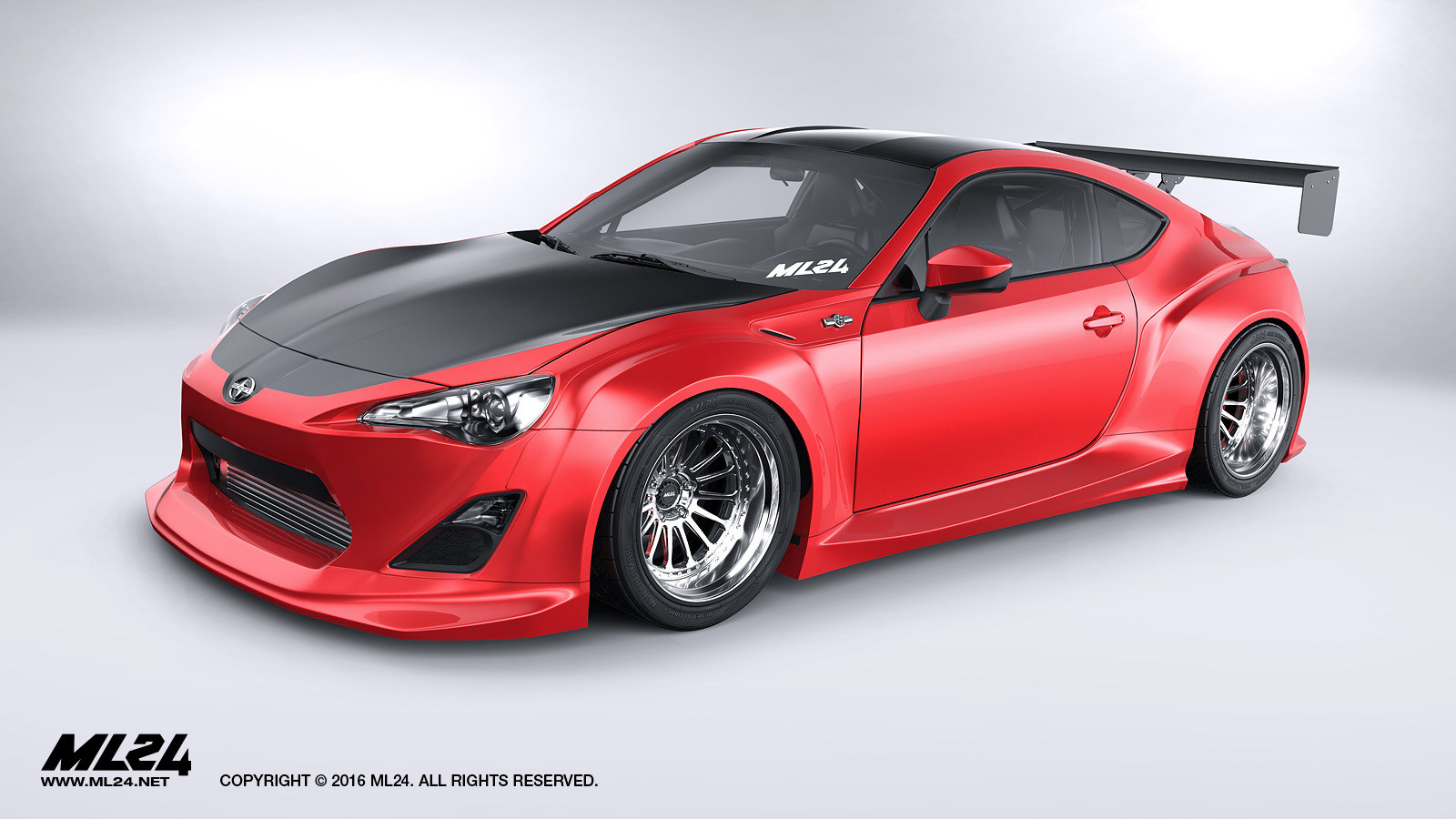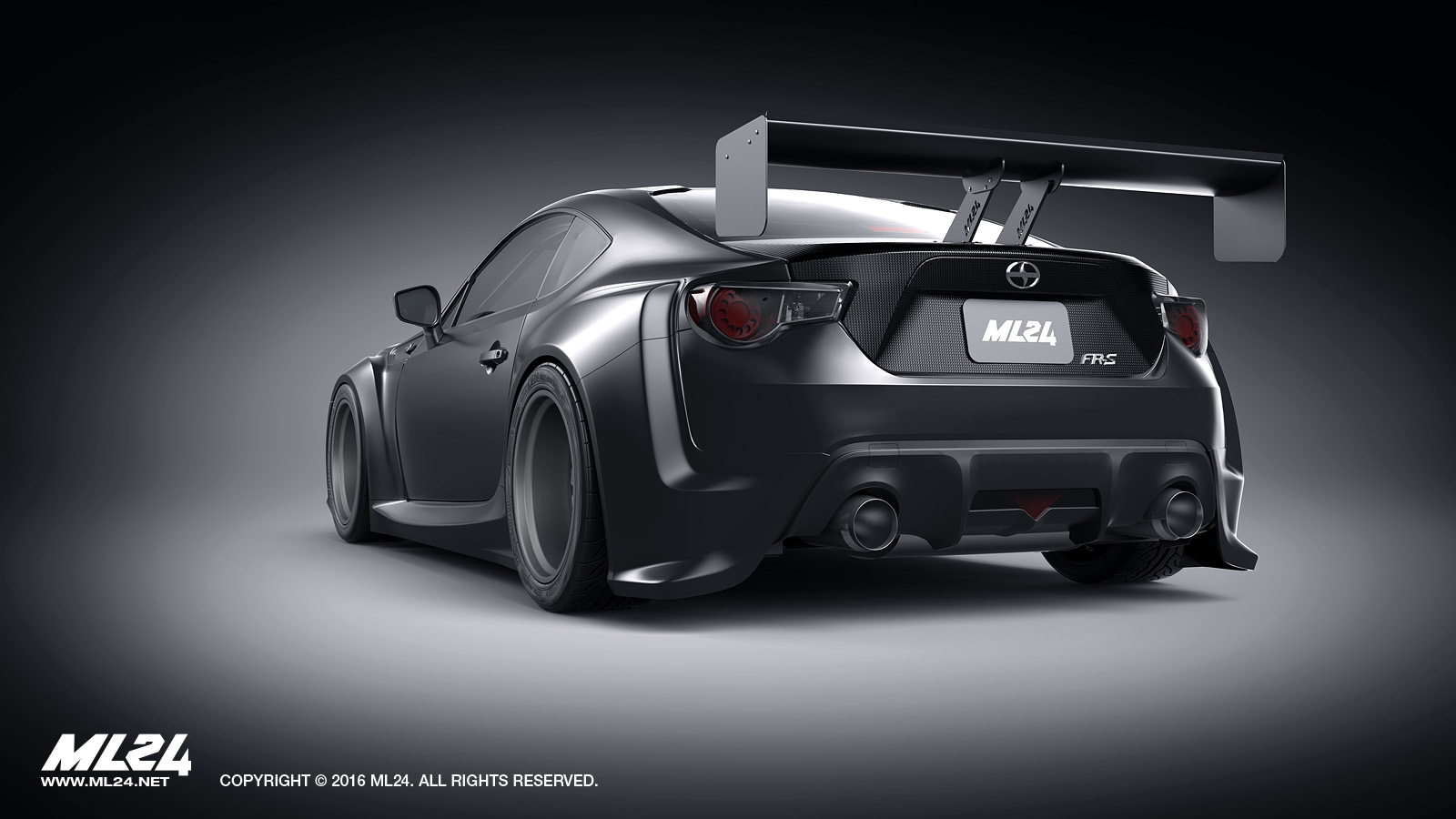 Automotive and Transportation Design is the intersection between artistic aesthetics and mechanical function for vehicles. Some of the many applications for automotive design include: exterior styling products (bodykits), performance enhancement (aerodynamic components), interior improvements (accessories), custom wheel design, cargo compartmentalizing (storage solutions), and more. Designs can be created with the intention for custom, one-off prototypes or mass production and manufacturing.
---
As a design consultancy, our team practices professional standards and will provide you with guidance on the complete development process from initial ideas brainstorming to working prototypes. Designing vehicles and components can be a daunting, challenging process with hundreds of details to consider and factor in. Our centralized, streamlined workflow can assist you with visualizing the design at every stage of the project - a key part of communicating ideas and details, reducing the chance of errors.
As part of our specialized development service, we follow a process-of-elimination workflow that allows us to achieve the most refined design possible. This is executed through some or all of our design services, such as: 2D pencil and digital sketches, 2D digital renderings, 3D sculptures, 3D surface modeling, and prototyping. Learn more about our design workflow at this page.
---
Technical Information:
| | |
| --- | --- |
| Initial Development: | Pencil and digital sketches |
| 3D CAD: | 3D previews, renderings, animations |
| File Preparation: | Design for both 3D printing or injection molding |
| 2D File Formats: | 2D Raster Bitmap (JPEG, PNG), 2D Vector (EPS, PDF) |
| 3D File Formats: | 3D Polymesh (.STL, .OBJ, .3DS), 3D NURBS (.IGES, .STEP) |
| Prototypes: | Small scale to full-size mock-ups, functional prototypes |
Applications - You Need Automotive Design Services If You:
Need to take an idea into a physical, working prototype
Are looking to create products for manufacturing
Need consultation on improving on vehicle design styling
Have existing drawings which you need to bring into CAD models
---
Professionally Trained Automotive Designers
Our team was professionally trained in Industrial and Transportation Design; this valuable background provides us with strong understanding of: manufacturing processes, material usage, aesthetics and styling, mechanical function, commerce, and visual presentation. We apply our problem-solving discipline to every project, enabling us to explore optimized solutions and create innovative design. All our services are performed 100% in-house, giving us control over every detail and retaining a high degree of quality of work.
---